"DOLPHIN COVE PUERTO SECO", THE NEW HABITAT OF GRUPO DOLPHIN IN JAMAICA
Created on Wednesday, 06 March 2019 17:51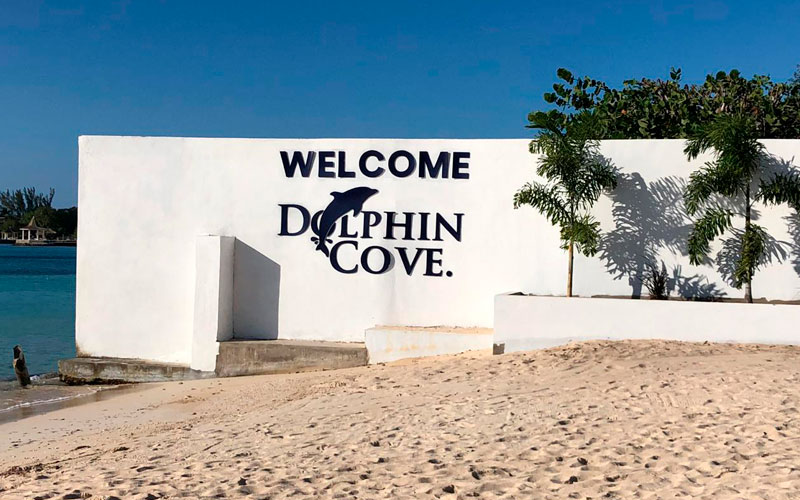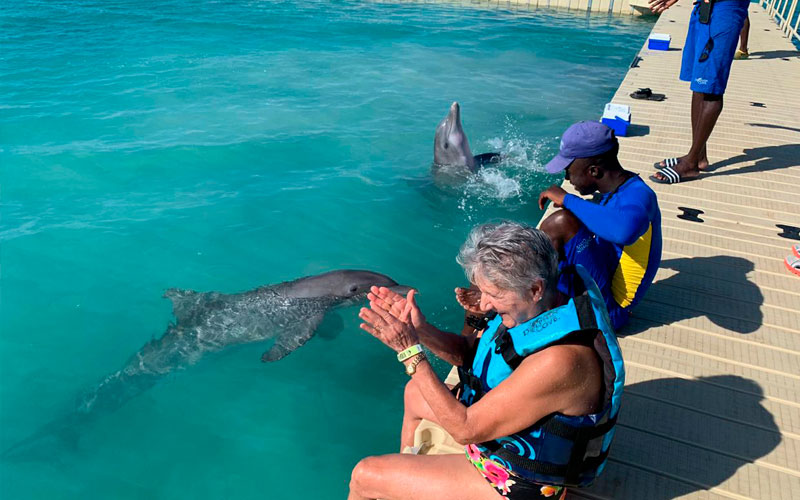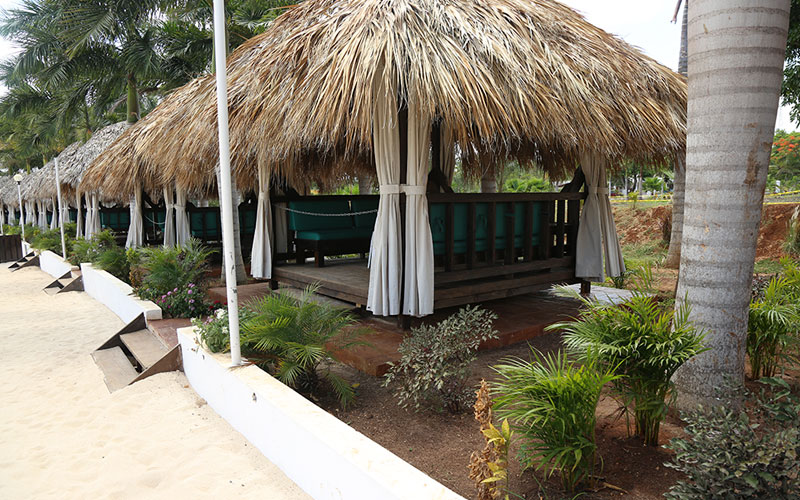 Grupo Dolphin keeps growing and today it announced its fourth habitat in Jamaica called "Dolphin Cove Puerto Seco", a place surrounded by crystal water beaches and size of 2,926m2 where four bottled nose dolphins live. These dolphins will be protected by the highest standards of Grupo Dolphin. In this new habitat, the guests will be able to enjoy a relaxing day in one of the best beaches of Jamaica inside the beach club "Puerto Seco Beach", which is with no doubt the perfect place for unforgettable vacations.
For your convenience and comfort, the guests of all ages will find a wide range of amenities such as a restaurant, bar, beach chairs, umbrellas, palapas, dressing rooms, showers, a huge pool, snorkel, and a floating aquatic park.
"Dolphin Cove Puerto Seco is built in a privileged place, the beach club Puerto Seco Beach has a wondrous scenery and many aquatic activities that the guests can enjoy during their stay in the home of our dolphins, learning important information about their care and conservation.", said Eduardo Albor, CEO of Grupo Dolphin.
While research shows that travel and new experiences are some of the most intellectually stimulating events for individuals on the spectrum, there are still few trained and certified options for parents looking for destinations and attractions able to accommodate their needs. Organizations like IBCCES and Dolphin Discovery are working to change that.
The Project was developed by taking care of each detail to make a unique place with the purpose of being the best and most exclusive beach club of the region, guaranteeing the guests an unforgettable experience in a place believed to be the where Cristobal Colon arrived at Jamaica.